Strategic Goals
The annual training enables organisations to check their cyber resilience, exchange best practices and bring tangible results to the global community.
Develop the teams' competencies in repelling cyberattacks
Engage the management of international organisations and corporations in the cybersecurity dialogue
Raise public awareness in cybersecurity
Сoncept 2020
With the digital world being as interconnected as it is, all its participants expose themselves to a number of safety risks. A single data breach across the ocean could trigger a chain reaction and spark a 'digital pandemic' across the globe. People, organisations and entire states may fall victim to the catastrophe.
The year has demonstrated that a crisis may hit unexpectedly and we must be prepared for an emergency — to protect ourselves, businesses and the community.
The central theme for the live stream was the prevention of a 'digital pandemic' while for the training we developed an attack scenario which in real life would jeopardise company reputation and data. The teams practised containing this type of attack in real time, and subsequently investigated the incident.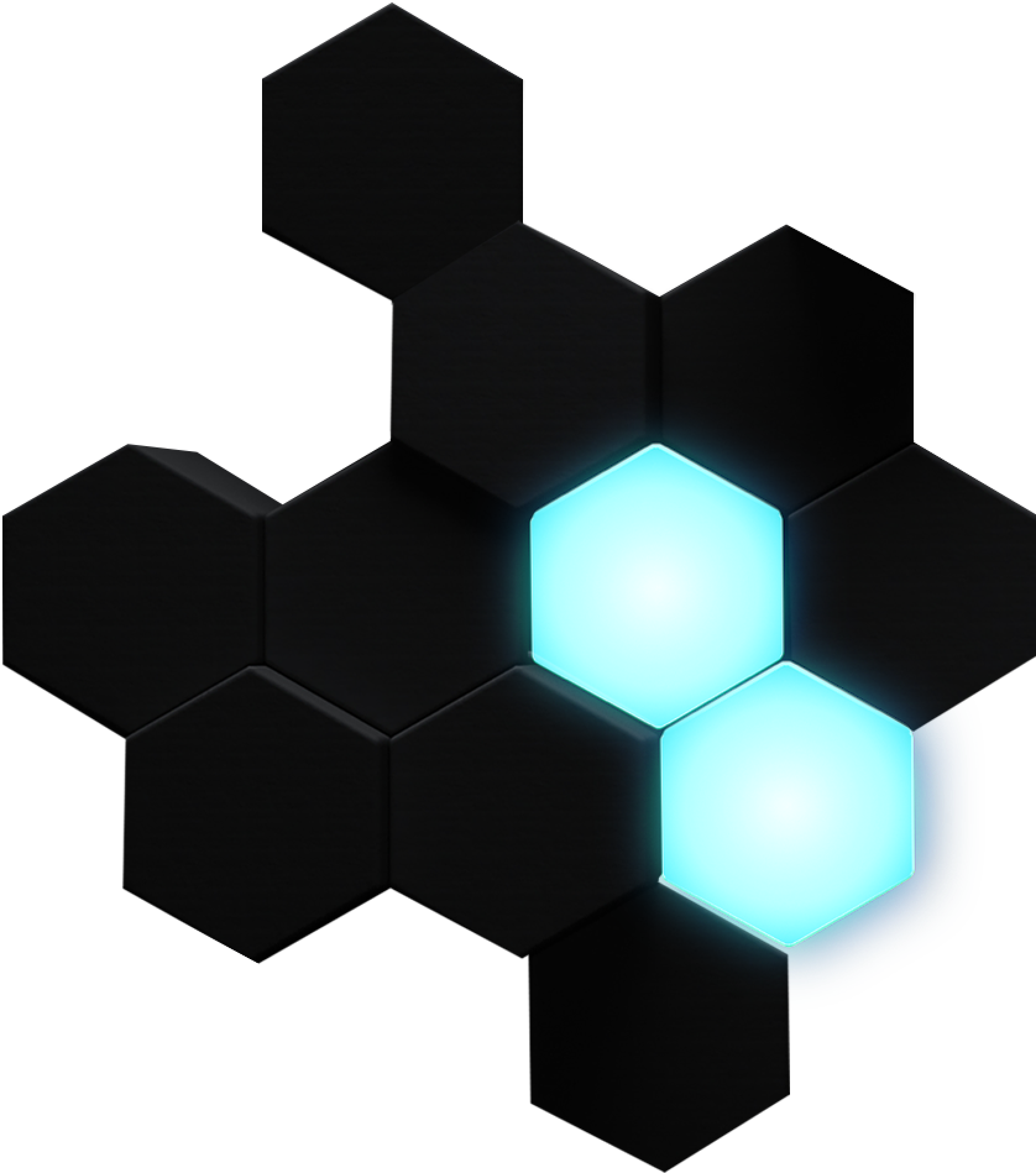 Results 2020
The Cyber Polygon 2020 report compiles the key takeaways from the technical training and the most notable expert opinions featured at the conference.