Cyber Polygon
An international capacity building initiative aimed at raising the global cyber resilience and the expansion of intersectoral cooperation against cyberthreats.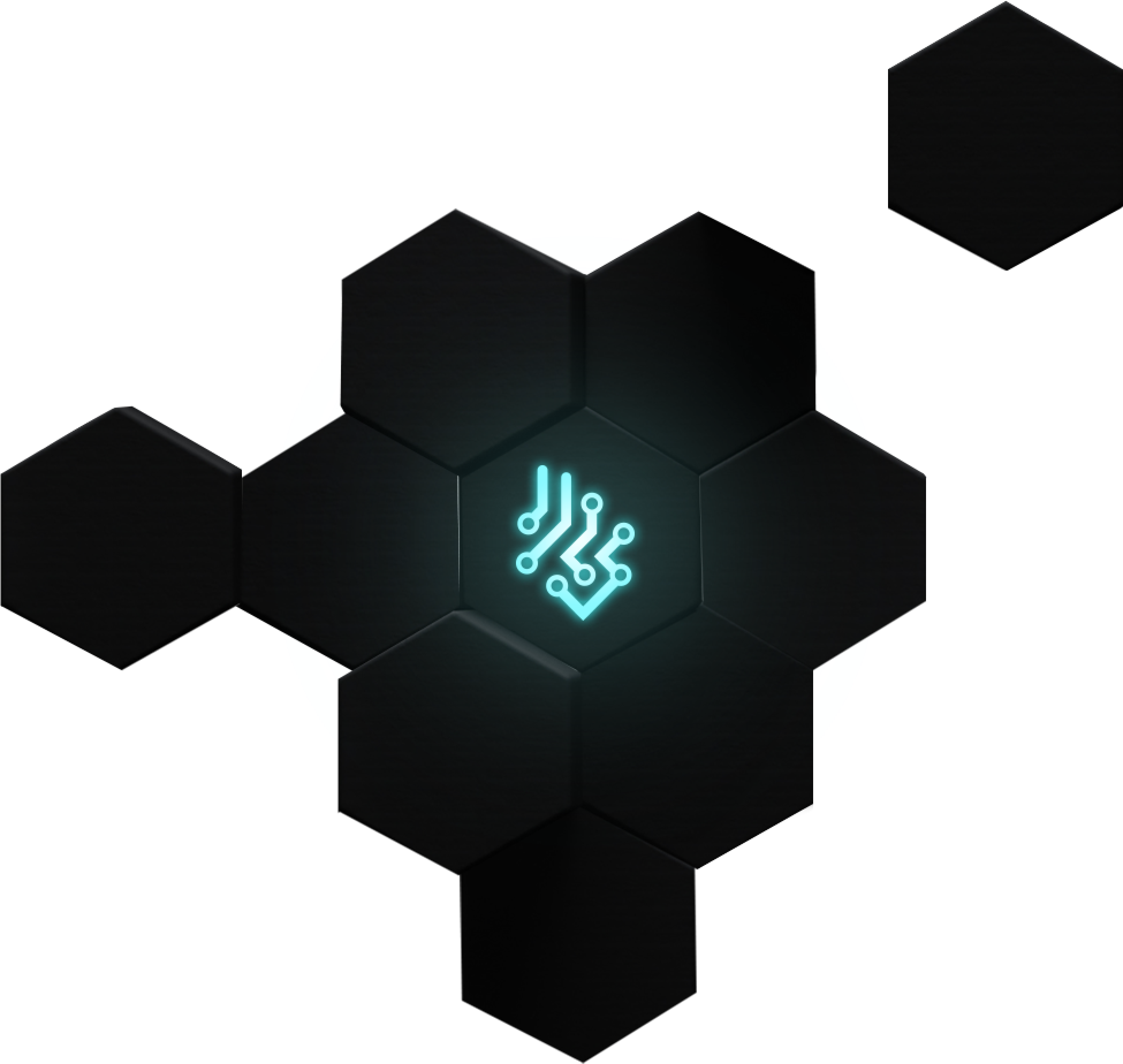 Concept 2020
Even those companies, whose cybersecurity is based on cutting-edge technologies, are not immune to cyberattacks. In such cases the response teams have to be prepared to react quickly and effectively.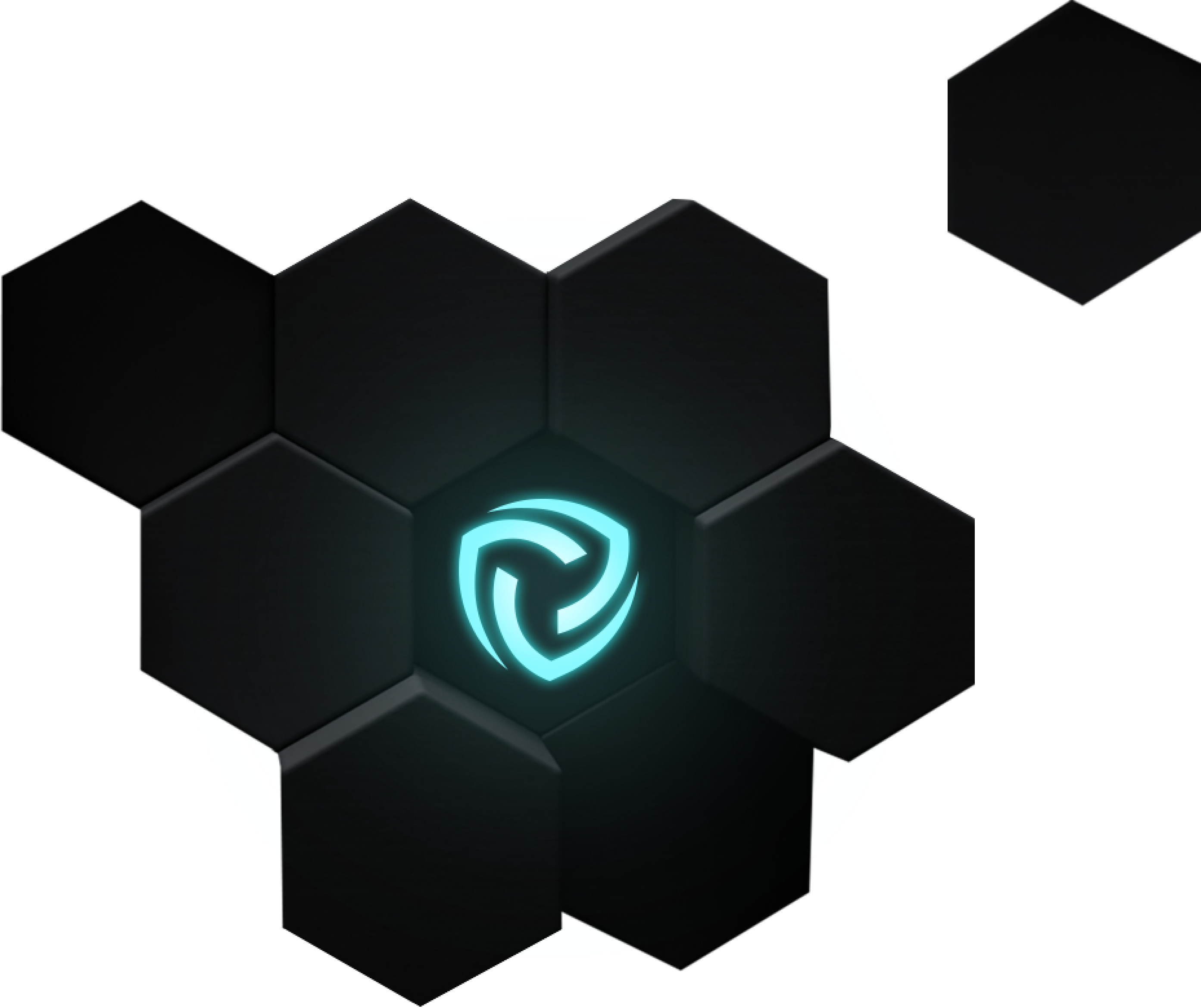 About Cyber Polygon
Cyber Polygon is an annual online exercise which connects various global organisations to train their competencies, exchange best practices and bring tangible results to the world community.
How to avoid falling victim to a cyberattack?
Check and see, how well you know the rules of cyber hygiene
Take the test
In 2019
7x
efficiency recorded during joint response
3
scenarios of the most common types of cyberattacks
24
the geographical span of the audience
Cyber Polygon 2020
Technical training
Experts about Cyber Polygon