INTERPOL to join Cyber Polygon 2020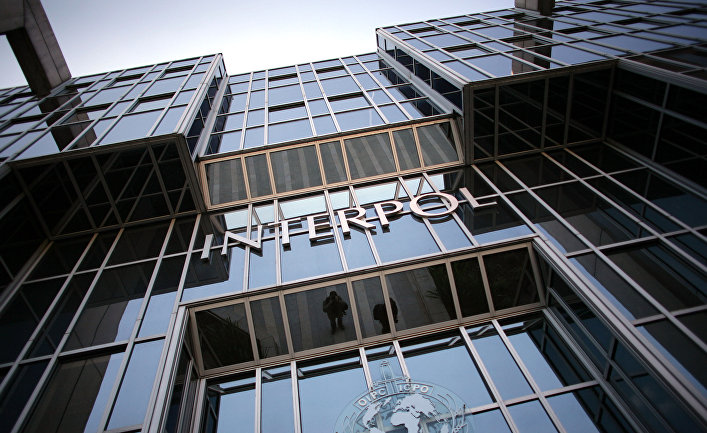 26 May 2020
INTERPOL to become a partner of the annual online cybersecurity exercise Cyber Polygon 2020 that will take place on 8th July. The event is the official project of the World Economic Forum Centre for Cybersecurity and BI.ZONE.
Cyber Polygon is a global initiative to build up cyber resilience and encourage intersectoral cooperation against current threats. This is an opportunity for global tech corporations, international organisations and government agencies from all over the world to test their skills in cybersecurity, exchange best practices and bring tangible results to the global community.
Even the companies with the most cutting-edge protection are not immune to cyberthreats. According to BI.ZONE, 80% of businesses are not prepared for large-scale attacks, while 46% do not recognise cybersecurity as a strategic priority. This year at Cyber Polygon, the participants will have the chance to handle simulated, yet very realistic situations without any consequences for their business. The organisations will practice real-time response to attacks, as well as incident investigation, perimeter scanning, and proper interaction with law enforcement agencies to help prevent further incidents.
In addition to the technical training, the event will offer a live stream for company executives and non-technical specialists, where they will hear from representatives of international organisations and other globally renowned experts. The topics will cover the newest discovered threats and the latest cybersecurity trends, as well as best practices in preventing and mitigating the consequences of large-scale attacks.
'One of the core pillars of INTERPOL Global Cybercrime Programme's is cyber capabilities development. We support our 194 member countries by developing cyber skills, knowledge and technical capabilities that are customized to their needs. The aim is to enhance their ability to better prevent, detect and investigate cybercrime globally. In this regard, INTERPOL is pleased to join Cyber Polygon for the second consecutive year. We will continue to work closely with private industry partners in this endeavor,' remarked Craig Jones, Director of Cybercrime, INTERPOL.
'This year, most organisations have had to shift to remote operations. Not all of them were prepared for this challenge and could properly assess the risks involved, including cyberrisks. This resulted in many companies facing new cybersecurity challenges. One of the lessons to take away from this experience is the importance of being prepared for a crisis — and Cyber Polygon is being held precisely for this purpose. In 2019, the training attracted several million spectators from 24 countries. We hope that the upcoming event will be even more useful and interesting for the spectators and participating teams,' added Dmitry Samartsev, CEO of BI.ZONE.